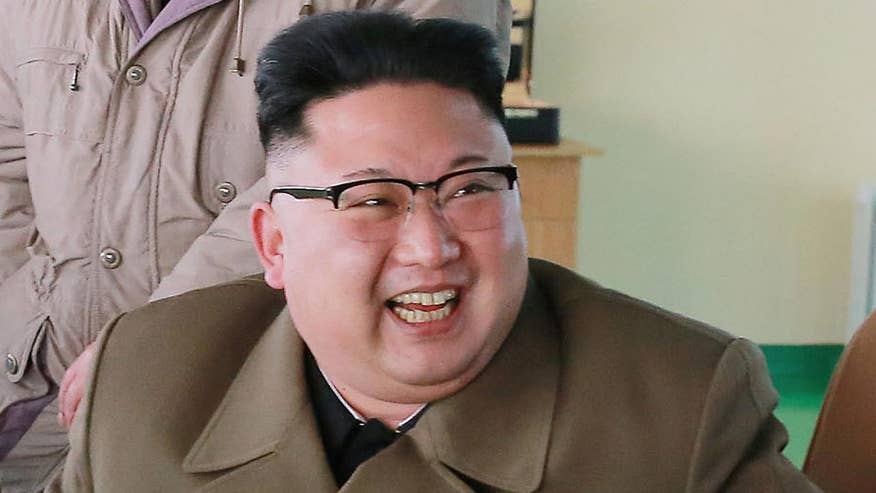 North Korea is in the final stages of preparing for another nuclear test, which could come in the next few days, U.S. officials with knowledge of the most recent intelligence from the region told Fox News. "The test could come as early as the end of the month," said one official. U.S. defense officials have seen evidence that North Korea has completed digging new tunnels around the Punggye-ri nuclear test site, but it still has to move more equipment into the area for a possible test, the official added.  The Pentagon is keeping a close eye on these looming developments.
By Lucas Tomlinson, Jennifer Griffin
Recent satellite imagery reveals Russia has moved one of its Antonov An-30R reconnaissance aircraft with air sample pods from its base outside of St. Petersburg. The Russian aircraft is used to take air samples to detect possible nuclear, biological and other chemical agents.
Earlier this month North Korea launched four ballistic missiles, which landed 190 miles from Japan, an indication North Korea was simulating a more sophisticated attack to overwhelm anti-ballistic missile systems in Japan.
Roughly 80,000 U.S. troops are stationed in South Korea and Japan. Read more…